How to Make Movie Screen_Projection fabric Curtain Cloth by HF Welding Machine ?
High Frequency Welding Machine for Film Screen, PVC Curtain cloth
I. Introduction:
Shenzhen Hipower Ltd, since 2000, has been the manfacturer of high frequency welding machine.
We ever designed HF welder for products below:
silver screen ; movie screen ; film screen; Projection fabric
projecting metallic curtain cloth; projecting curtain cloth
projecting screen; plastic screen; PVC film screen; PVC movie curtain; PVC screen cloth

II. Technical Features:
Our machine can weld above products with:
01. strong as original material
02. Beautiful outlook like original, we reached invisible welding effect.
III. Machines recommended:
01. Customized machine, it can weld 1.6 meters or more in one press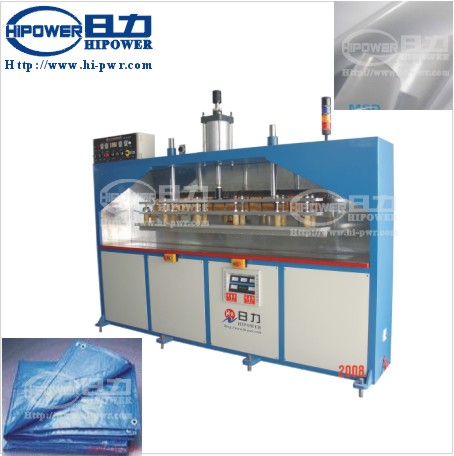 02. Standard machine, it can weld 1 meters each press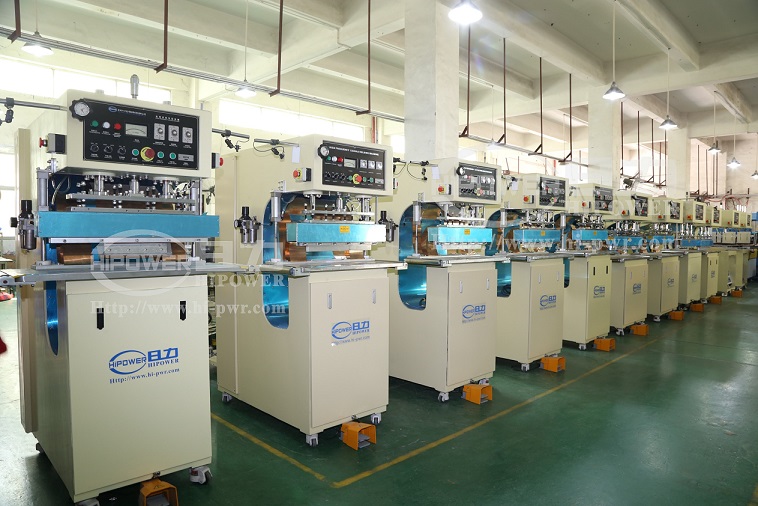 03. Economic machine, small pedal operated HF welding machine.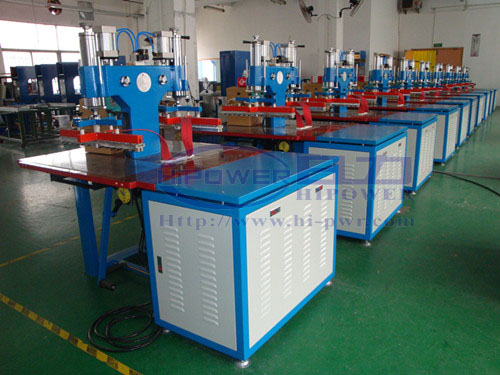 Please feel free to contact us for more info. thanks.