Product Display
High Frequency Welding Machine for Water Bed
| | |
| --- | --- |
| Model: | HR-25KW |
| Scope Of Application: | Application: Toy stationery industry such as: gift bag, basketball embossing,phase thin, album, name card, welding, mouse pads, lens box welding&embossing, etc; Leather leather bags industry such as: leather, leather welding, embossing, fusing and towel b |
| Features: | 1. Most apply for APET,PETG,GAG etc Eco-friendly blister packing,tooth brush packing,soft line plastic box making,all material which need welding and cutting simultaneously,all can work by this machine.2. Double-direction automatic slipway,come-and-go |
| | |
HR-25KW High Frequency Welding Machine for Water Bed
Feature of the machine:
1. Most apply for APET,PETG,GAG etc Eco-friendly blister packing,tooth brush packing,soft line plastic box making,all material which need welding and cutting simultaneously,all can work by this machine.
2. Double-direction automatic slipway,come-and-go or continuous delivering the mould,accurate-orientation, error + 20 um. 3. Adjustable cutting pressure 1-50 tons,stable and realible in output,firm in structure.
3. Adopting high sensitive anti-sparkle device NL5557 to avoid damaging the mould efficiency.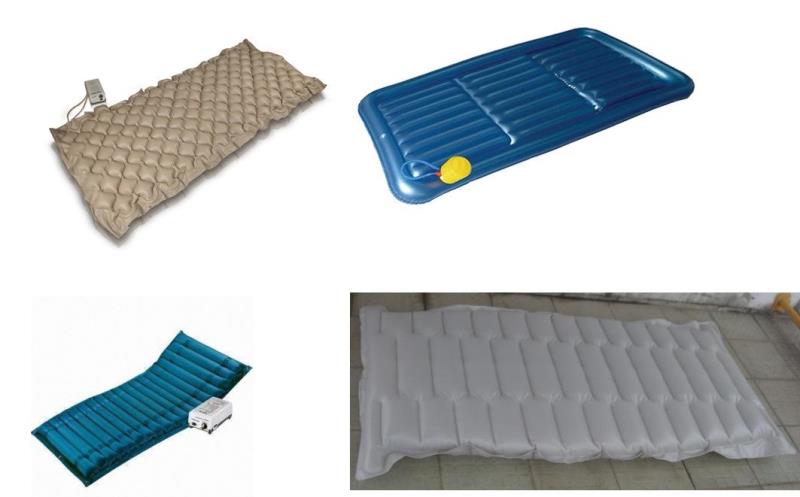 Machine pictures;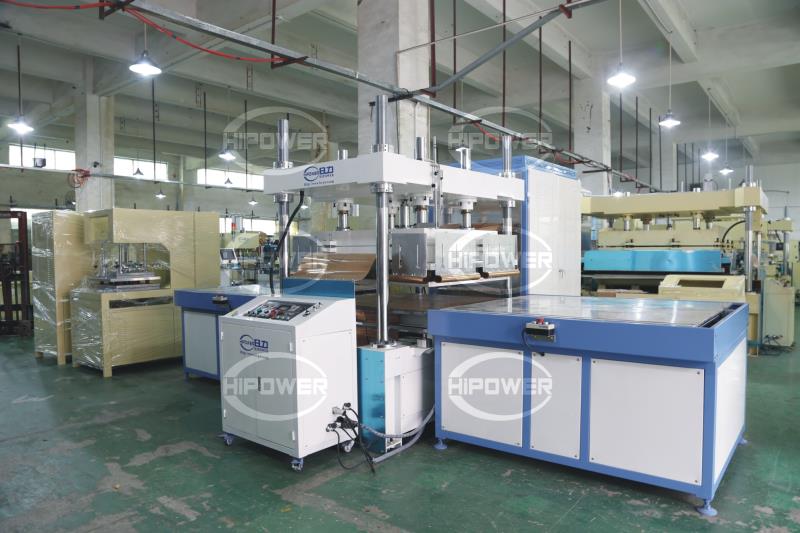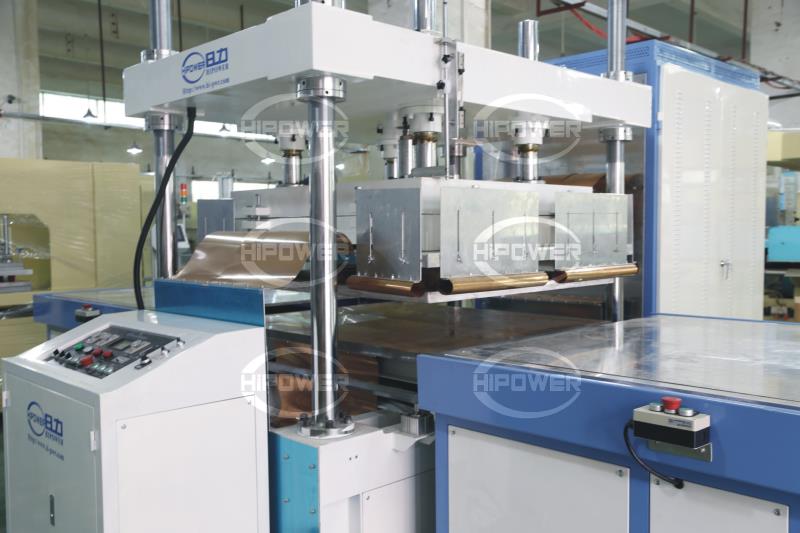 Specification:
Sample view: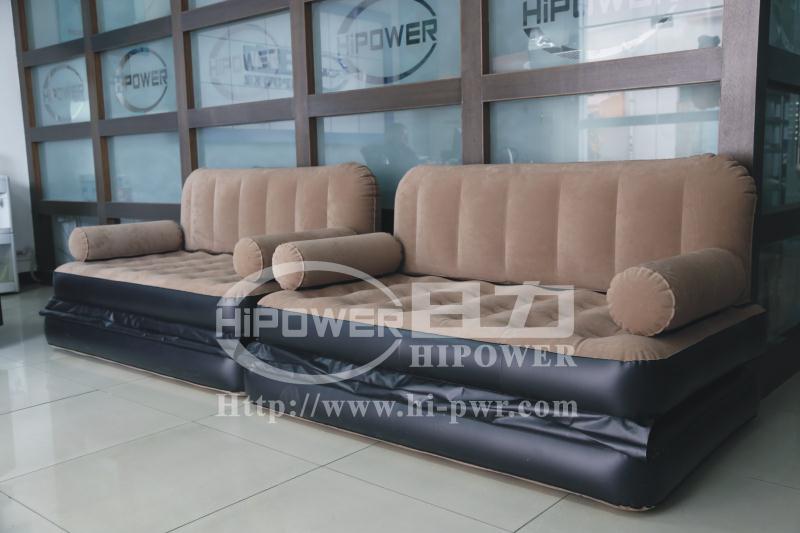 Drawing: